| | |
| --- | --- |
| Posted by Beth Kane on June 27, 2015 at 5:10 PM | |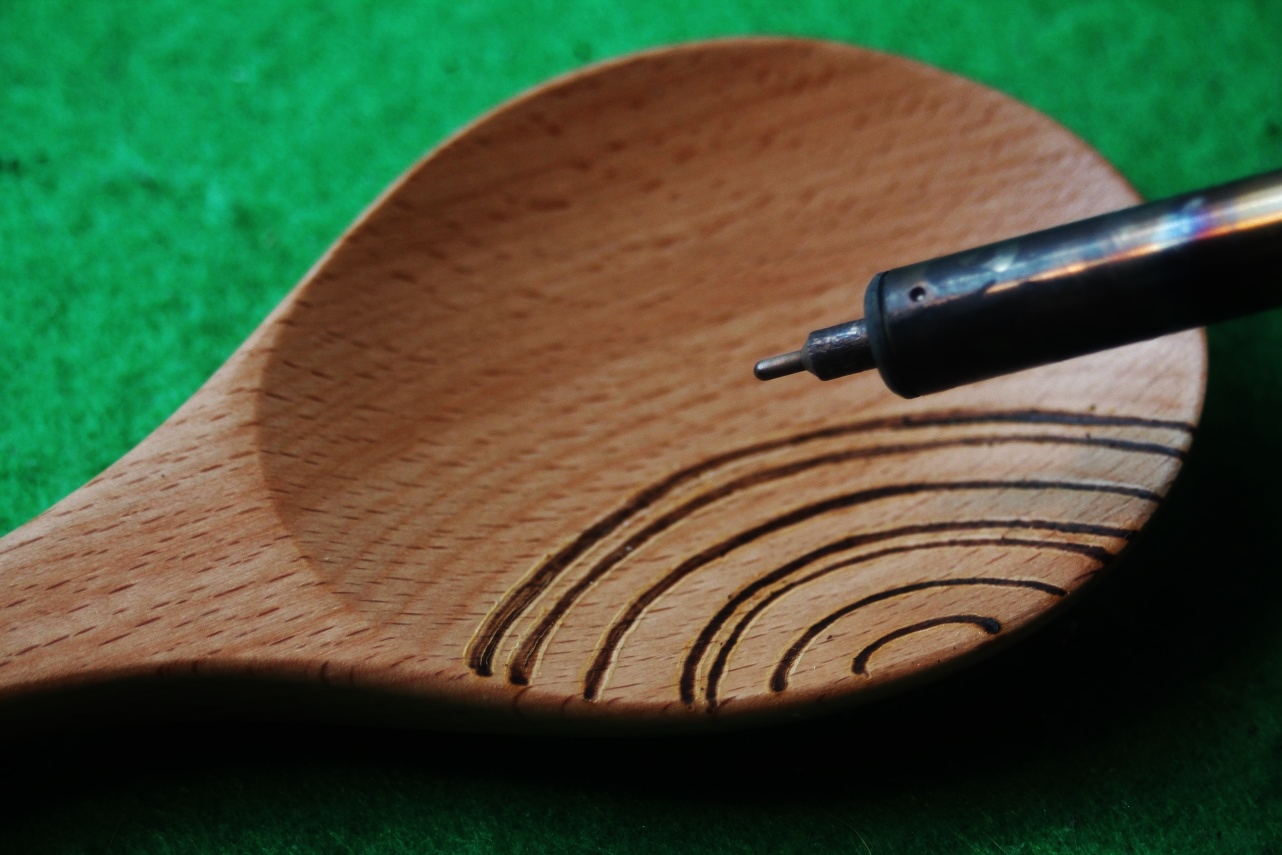 Go with the Flow... or in this case, the grain!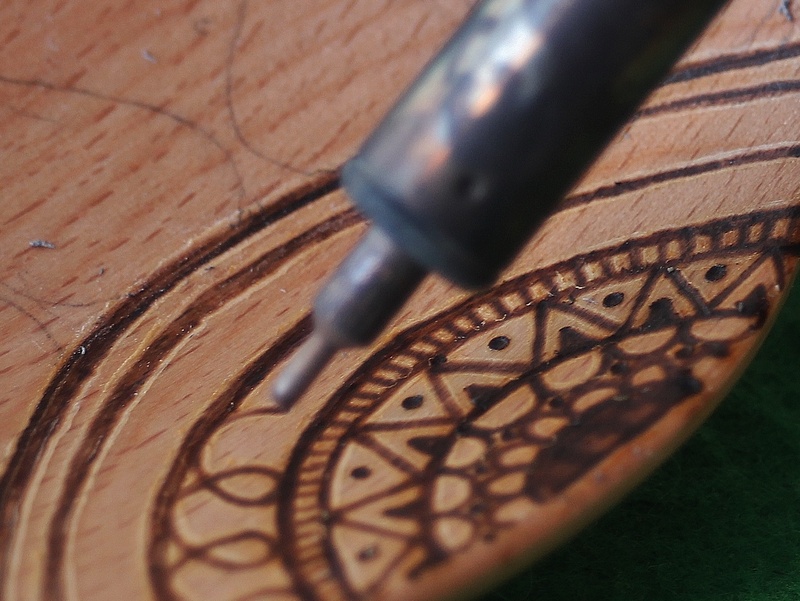 I was all set to make an owl spoon today, but the grain of the wood was so perfedt for a concentric circle pattern that I decided to see where it led...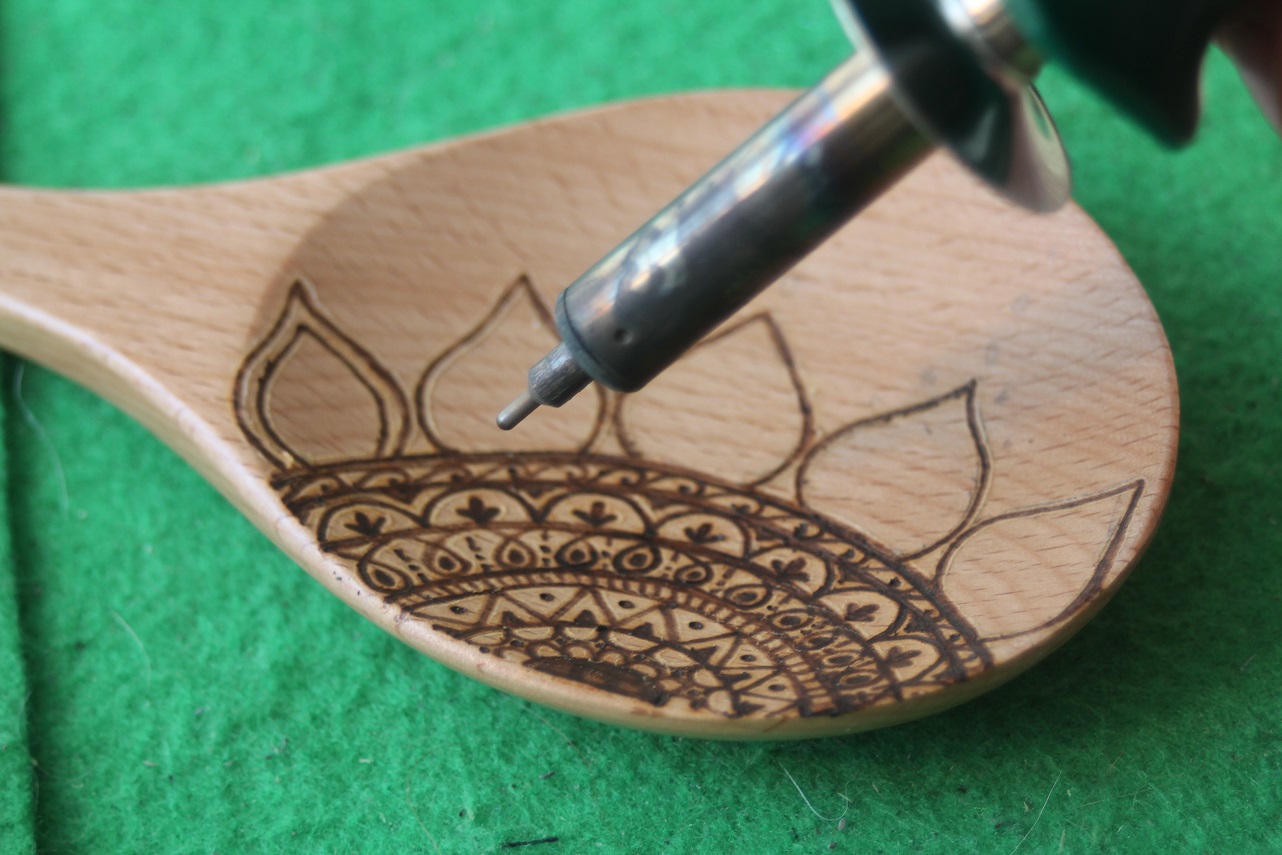 A couple of hours of pyrographed doodles later...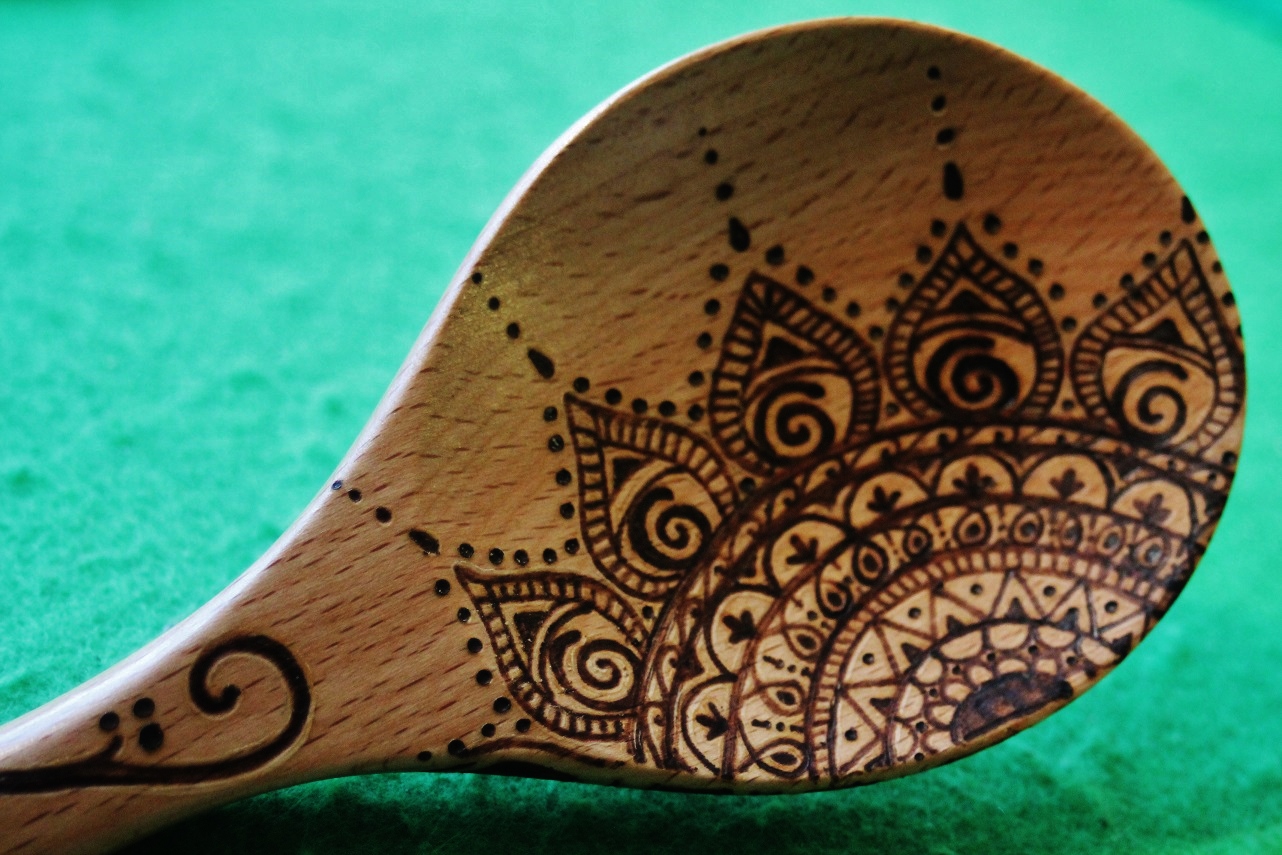 ... and it turns out the spoon wanted to be a sunrise instead!
Go with the flow, go with the grain... however you say it, it's usually a good idea!