| | |
| --- | --- |
| Posted by Beth Kane on June 22, 2015 at 4:35 AM | |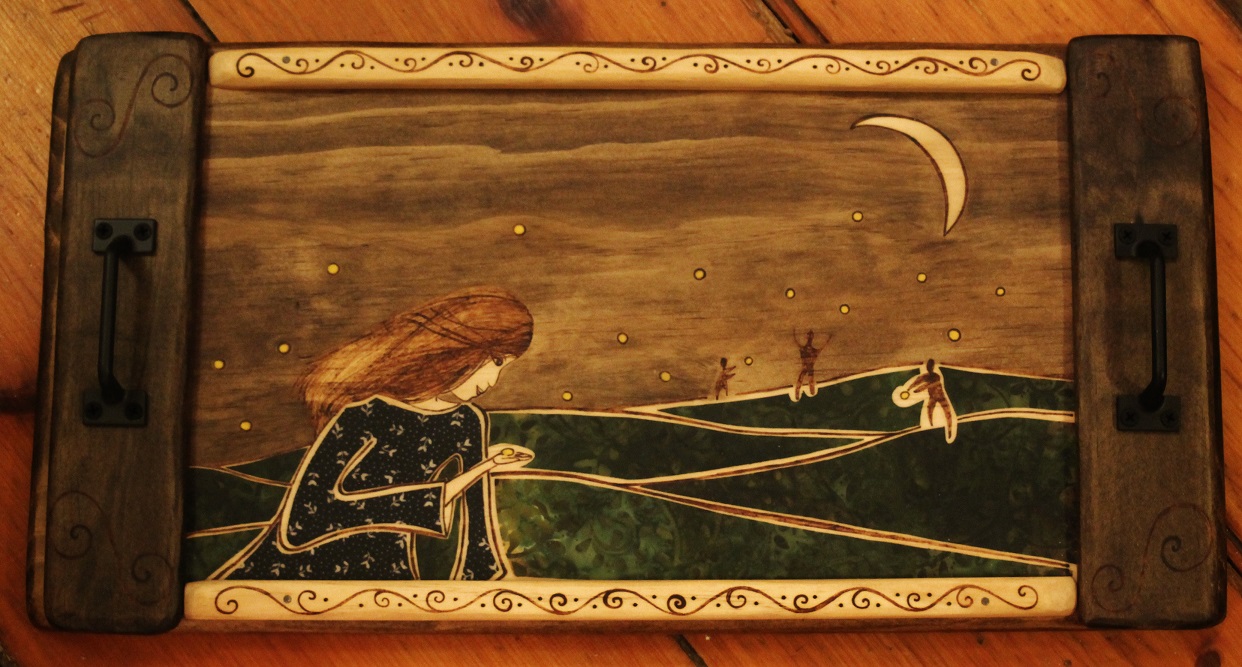 Happy Birthday, Mom!
June 20 is my mom's birthday!  This year it falls the day before Father's Day, and I am full of pride, gratitude, and love for everything that my parents are.  This wood-quilted serving tray depicts the kind of summer night that I grew up with, and that I love seeing occur with my own children as well.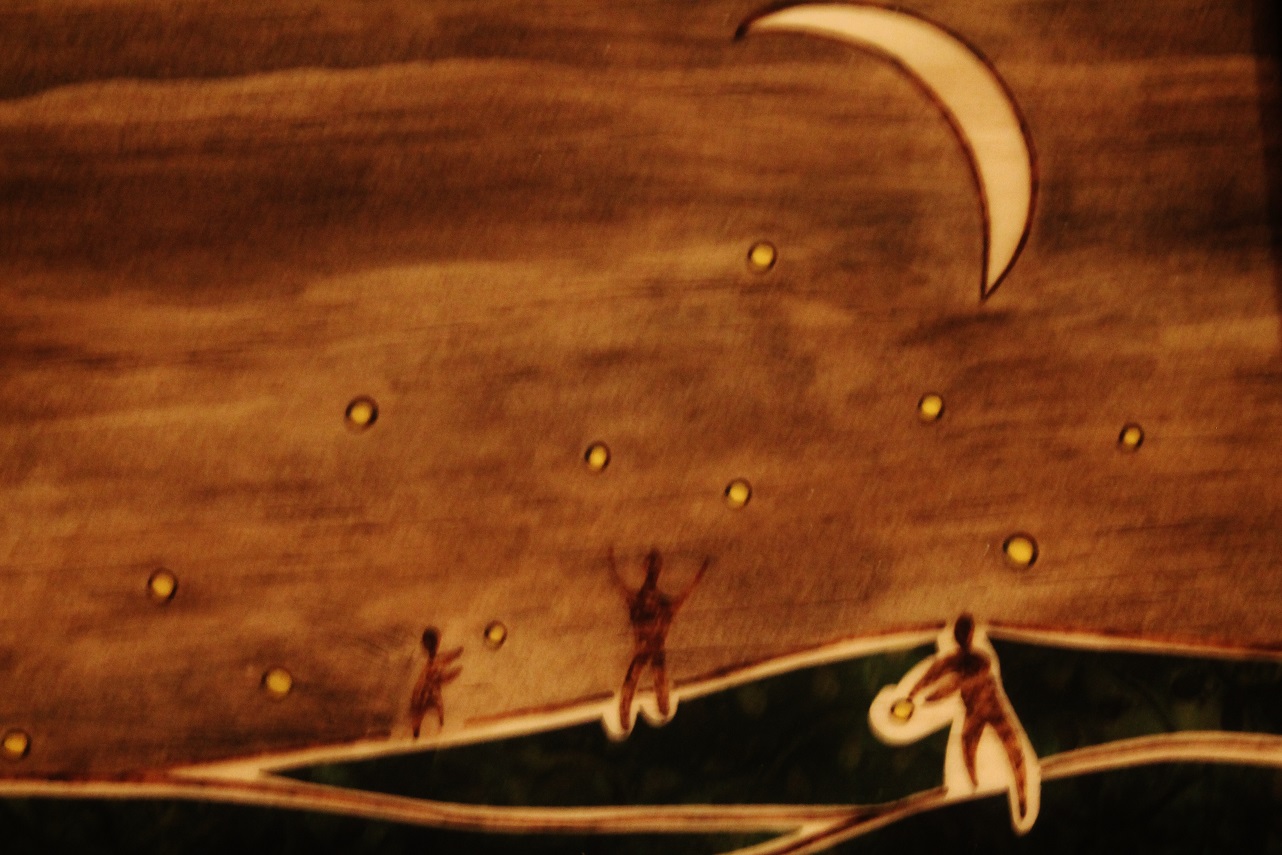 Some call them fireflies, some call them lightning bugs - whatever you call them you can not help but be enchanted by them! My mom taught me the beauty of everything on this earth, especially all the living things, big and tiny.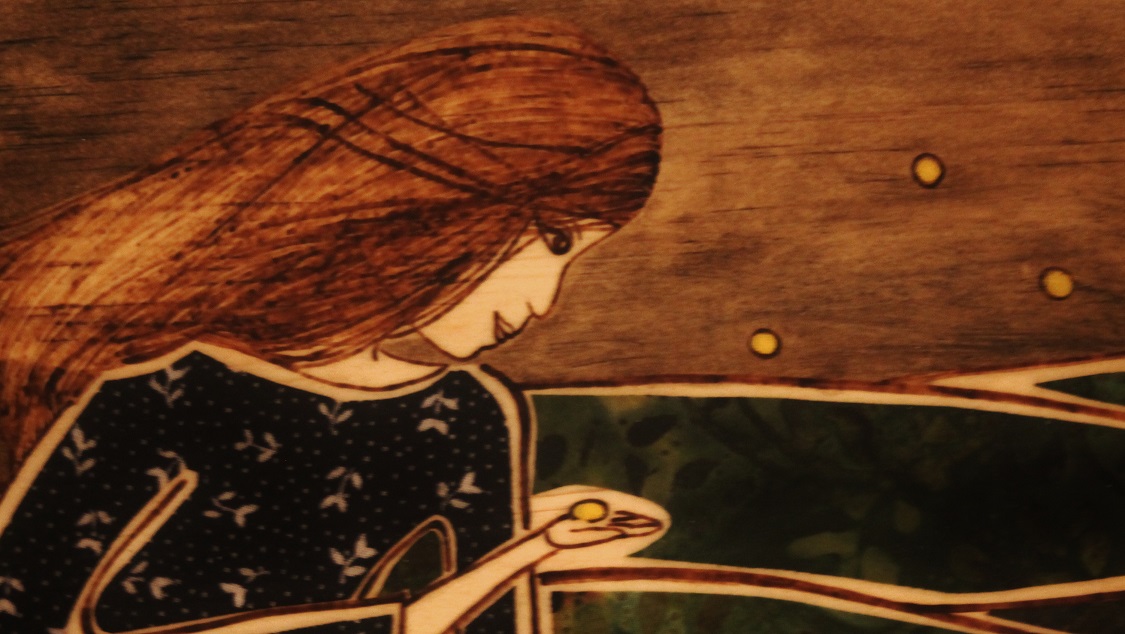 It is entirely because of  her joy in and respect for nature that I could not resist the call of a life in the country, where I am fortunate to have a close relationship with so many wild creatures.  Thank you, Mom, for being who you are, and for instilling so much of who you are in me!  Happy Birthday!
(PS - I held this post back a few days because I didn't want her to see it, but of course you know what my Mom got from me for her birthday - a Summer Nights Serving Tray like the one pictured here).