| | |
| --- | --- |
| Posted by Beth Kane on June 21, 2015 at 6:40 AM | |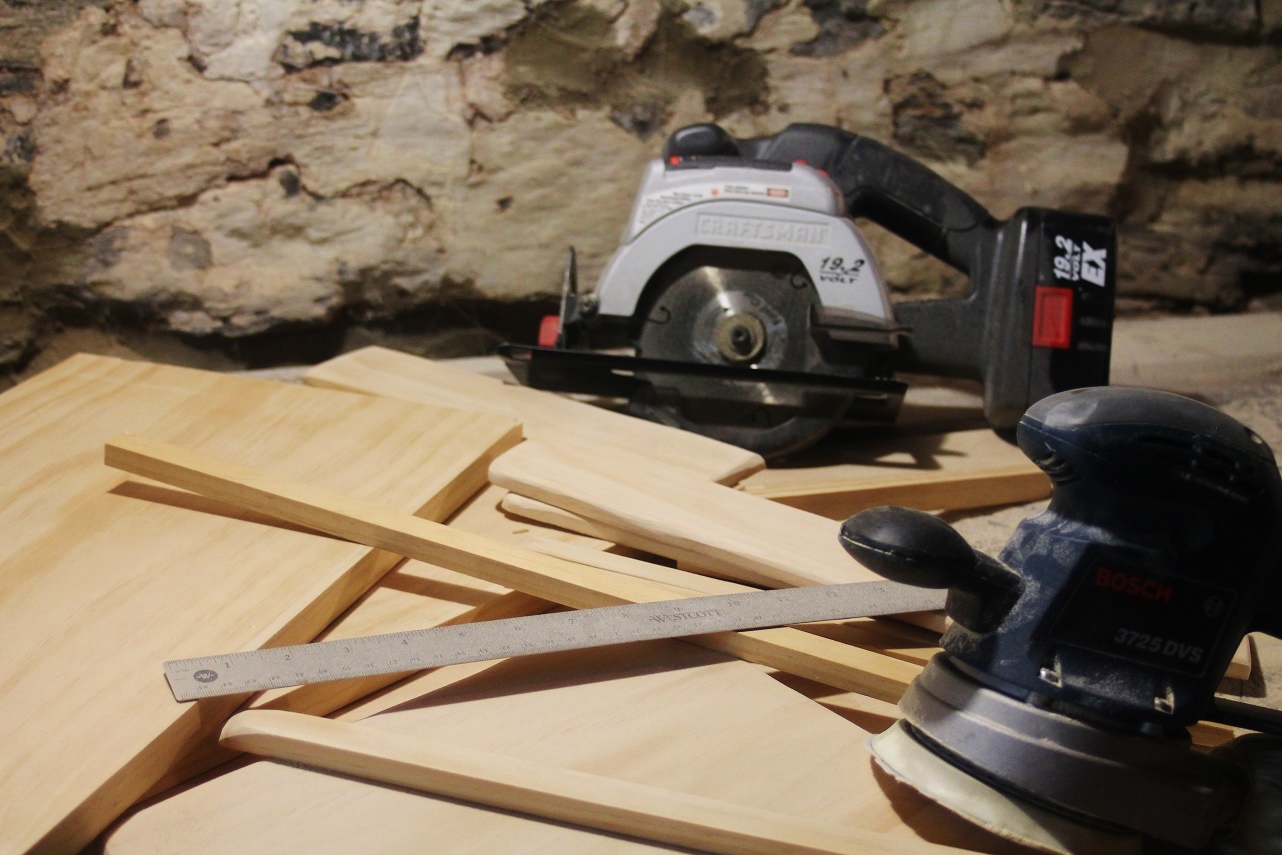 It's Father's Day!
One of my favorite parts of my work started when I was 4 years old, in the basoement of the home I started growing up in, with my dad.
Every wood-quilted piece I do starts out as a piece of lumber that I cut to size, sand, and sometimes fit with additional pieces of wood.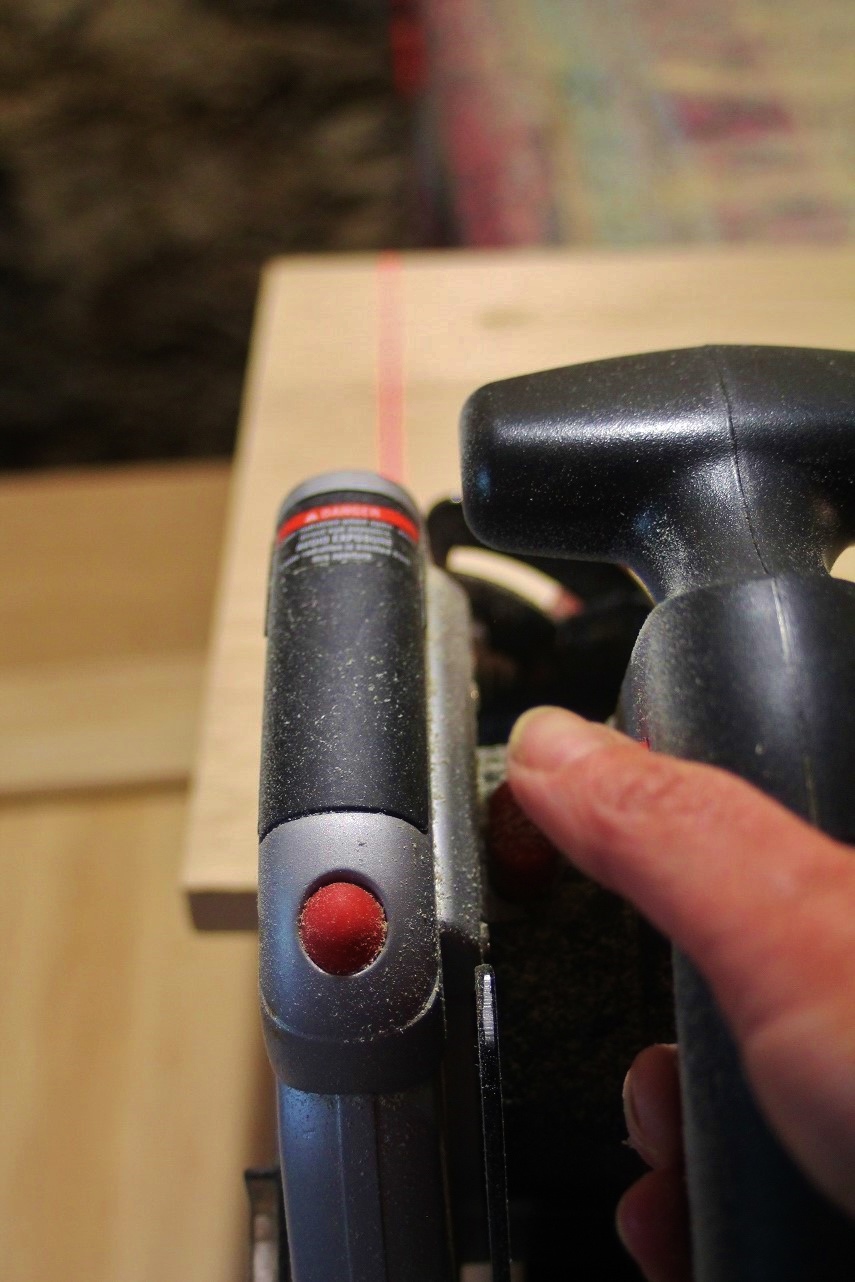 The minute I press the button on my circular saw and hear the whir of the blade I am brought right back to West Main Street in 1972.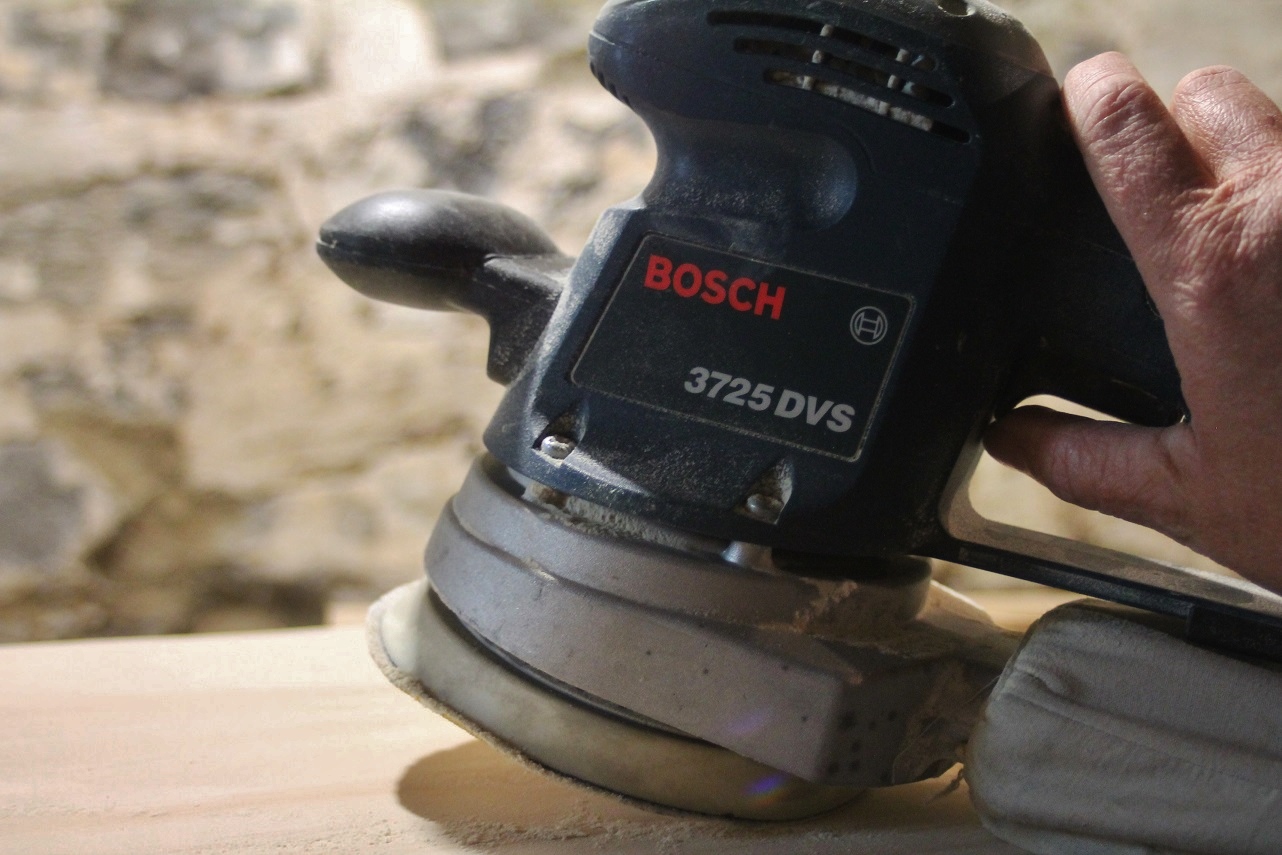 I'd say sanding is the most important element in the success of my wood-quilted items.  That attention to the wood, from the start, gives me the mood I want from the shaped corners and edges.  It gives me a smooth surface for successful pyrography, and it makes for a flat pallet for fusing colorful fabric pieces.
I love the smell of wood, the sound of a saw, the focus required when working with power tools.  And it all begain when I'd keep my Dad company in his workshop as he built my toy box, our giant New Year's Eve cheeseboard, a toy paddle boat, and, my favorite, the lady-bug on wheels that we made together, and which I still treasure.
So much of who I am today I can attribute directly to my mom and dad.
So thank you, Dad!
Happy Father's Day!