| | |
| --- | --- |
| Posted by Beth Kane on February 25, 2015 at 7:40 AM | |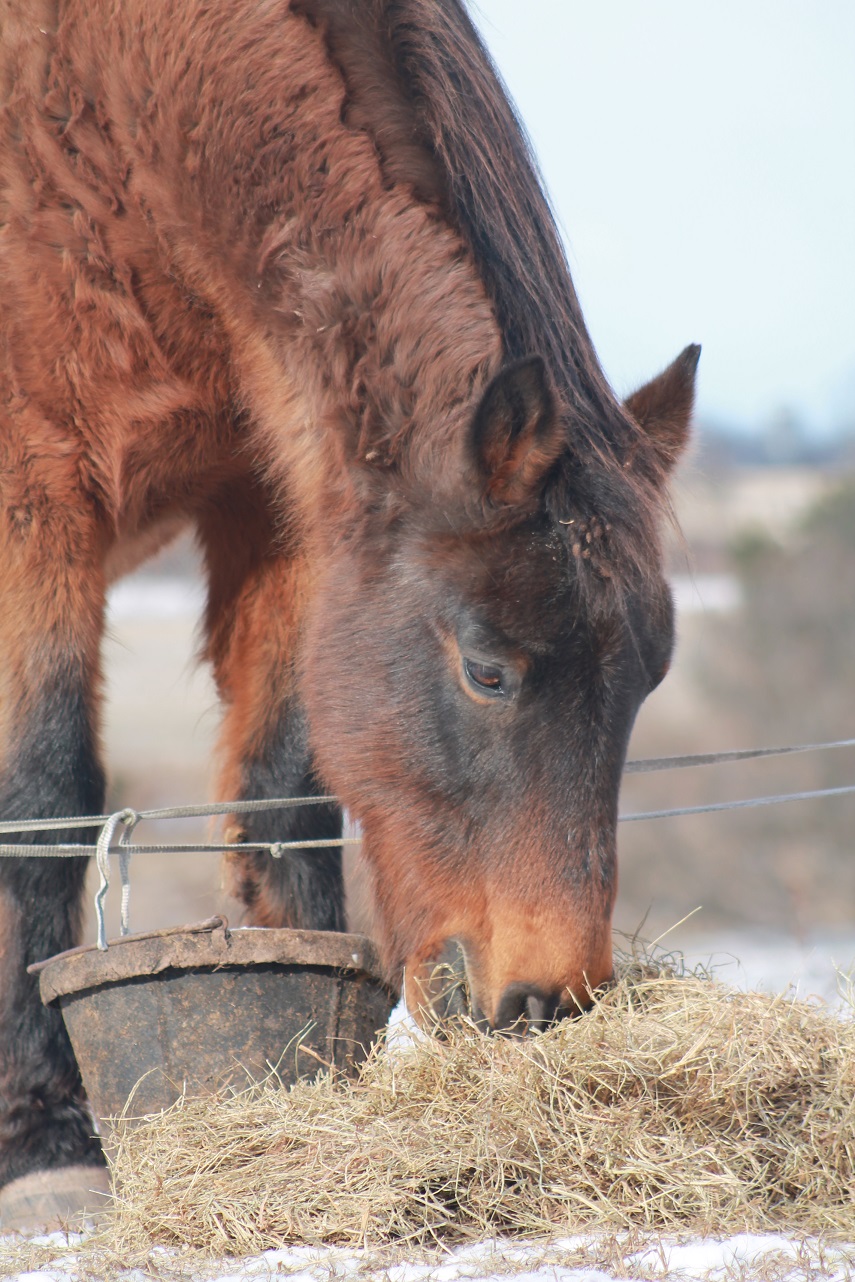 This morning I came to the realization that I had to cancel my commitment to the Wayne Valley High School Show.
"Living things before non-living things"
My hands have been full to over-flowing with my animal rescue work and I have not been able to put in enough time in the studio to have solid inventory for this one. While I am sorry to disappoint, I am happy to say that our own horse adoptions are going very well, our 4 sick dogs are on the road to recovery, and the two horses I have been working hard to place due to their owner's death will likely be going to a new home (together!!!!) by the date of this show. As Frolic's motto says,
Life Is Precious. Savor It ~ Protect It ~ Celebrate It ~ Live It!
I have been very busy protecting it this winter!
Thank you for your understanding, and ENJOY the show!!!